travel mishaps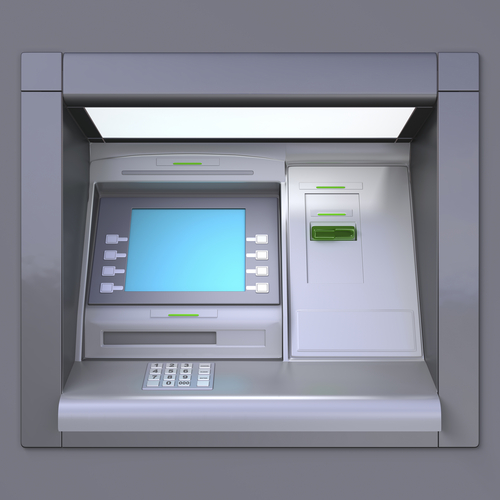 I admit, as vigilant as I try to be, I've been an unwitting victim of a few travel scams over the years.
I've been taken for a ride (in more ways than one) by a tuk-tuk driver in Singapore. I've fallen for charming stories by a jewelry hawker on the beach in St. Lucia, and once got ripped off for some rupees by a "mind-reader" in India. I've even had to fend off fake police officers in the Dominican Republic.
Probably the most egregious scam was one my wife and I fell for in Shanghai a few years ago; it's a long story, but involved some super-slick con artists who invited us to what proved to be a very expensive "tea ceremony," which lightened my wallet considerably. The con artists were so engaging that we even debated for a day or so whether or not we'd actually been scammed. It… Continue reading →
Here's something I hadn't thought much about — but probably should have.
In case of emergency on a remote hiking trail, or on a lonely highway, or anywhere that your cell phone doesn't get service, what do you do?
Guest poster Harding Bush of Global Rescue has a suggestion: satellite communications. And you can get it for not all that much money.
I do have satellite TV — but that wouldn't help much if I encountered some Rutger Hauer (RIP) or Javier Bardem character out on that lonely highway. (If you haven't seen The Hitcher or No Country for Old Men, check them out).
And, one hopes, I could reach AAA, a park ranger, a rescue service — or my favorite ER doc who makes remote trail calls. Well, hope springs eternal. But you get the idea.
By Harding Bush
Traveling near or far? Going with friends, family or… Continue reading →
Among our far-flung correspondents is Jade Chan, who writes for The Star, an English-language newspaper in Kuala Lumpur, Malaysia.
Jade was on vacation in New Zealand just days and hours before that country — as well as Malaysia and Australia (where she had to transit) — severely limited travel to combat the coronavirus threat.  Getting home was something of a trial — "I was 'saved by the bell,'" as she puts it — but at least she wasn't stranded for weeks on a cruise ship.
I'll let Jade take it from here (note that a somewhat different version of this piece originally appeared in The Star).
By Jade Chan
My family had planned for a holiday in New Zealand more than half a year ago, and departed for the Land of the… Continue reading →
After an idyllic three-week sojourn in the Greek islands (which I'll write about soon in subsequent posts), my wife, Catharine, and I experienced  "one of those days" where virtually everything went wrong trying to get home to Tucson.
It was like having a karmic payoff for everything that had gone right in Greece, where we got tanned, rested, and ready (we thought) for the slew of appointments and other challenges that we knew awaited us over the coming weeks.
I don't want to suggest in any way that our bad day compared to the serious disruptions that many travelers have suffered from weather-related delays and cancellations — including, no doubt, some on our own Newark to Dallas flight who were trying to make connections to a plethora of onward destinations.
More than any single thing, this day was a… Continue reading →