Fake police officer scams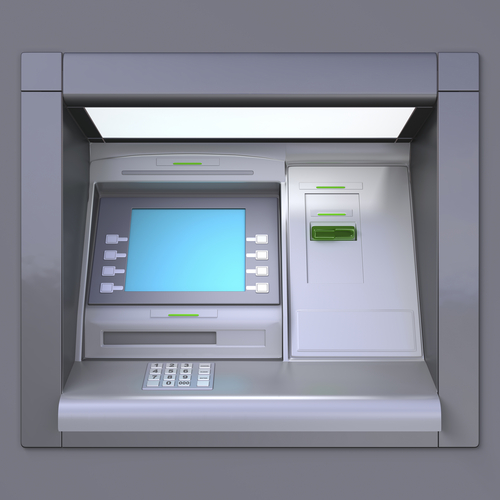 I admit, as vigilant as I try to be, I've been an unwitting victim of a few travel scams over the years.
I've been taken for a ride (in more ways than one) by a tuk-tuk driver in Singapore. I've fallen for charming stories by a jewelry hawker on the beach in St. Lucia, and once got ripped off for some rupees by a "mind-reader" in India. I've even had to fend off fake police officers in the Dominican Republic.
Probably the most egregious scam was one my wife and I fell for in Shanghai a few years ago; it's a long story, but involved some super-slick con artists who invited us to what proved to be a very expensive "tea ceremony," which lightened my wallet considerably. The con artists were so engaging that we even debated for a day or so whether or not we'd actually been scammed. It… Continue reading →