OpenAI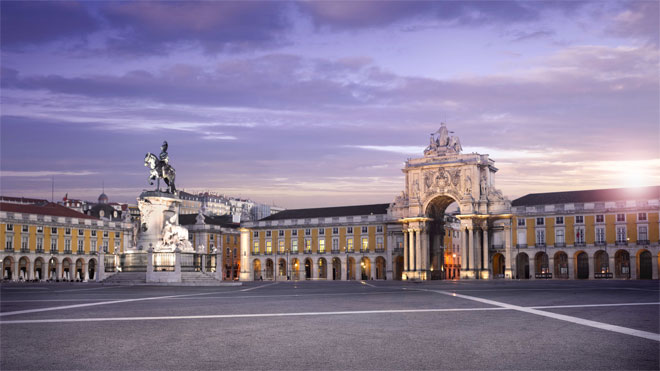 You may have heard about a site called ChatGPT, where you can try out an artificial intelligence (AI) writing tool. Depending on the user, the technology (created by OpenAI) has generated a combination of excitement and fear.
Almost like magic, you can give it a prompt and, within seconds, the chatbot will spill out prose about any subject imaginable, in the style you request. You can even ask it to sprinkle in some typos and grammatical errors if that suits your purpose.
Seventh-grade theme paper about the significance of the Battle of Hastings, complete with a run-on sentence or two? Piece of cake. Outline for a dystopian mystery novel set in Victorian England? No sweat. Presentation on the importance of widgets for your next Monday meeting? Take the weekend off — you've got it covered.
And since it's original copy, more or less, teachers, editors, or your employers theoretically can't… Continue reading →